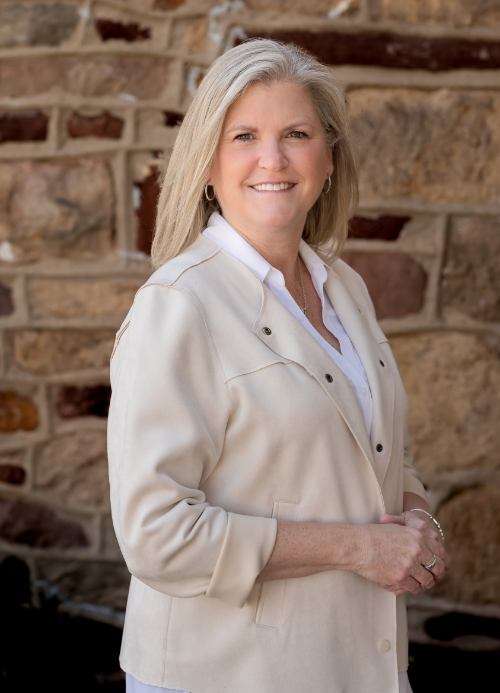 Mary Ann O'Keeffe
REALTOR®/PARTNER, SRES®, ASP®

Mary Ann has earned her reputation as a trusted real estate pro among both clients and industry peers. Her professionalism, tireless work ethic, and expert local market knowledge, paired with the personal and professional attention…
VIEW PROFILE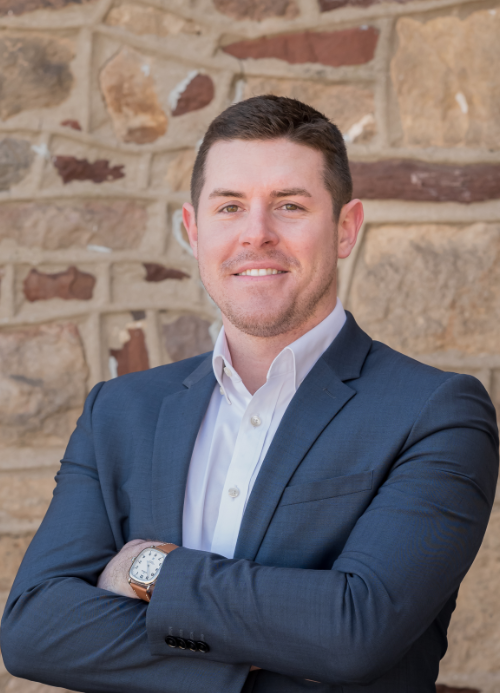 JP O'Keeffe
REALTOR®/PARTNER, ABR®

JP, partner to Mary Ann, began his real estate career after graduating from Penn State University with a degree in economics in 2015. While he has spent time living in Saratoga County, New York and Philadelphia, JP has returned…
VIEW PROFILE
ABOUT US
Personal service is the core of our selling philosophy and, we believe, at the core of our success. That's why we consistently strive to go above and beyond when it comes to meeting the needs of our clients.
Real estate transactions are complex and the process can seem daunting to buyers and sellers alike. A myriad of details must be tackled and we consistently do the heavy lifting on behalf of our clients, working to make the sale or purchase of their home as seamless and stress-free as possible!
Our primary goal as a real estate team is to build business relationships that last a lifetime, through reliability and exceptional care. We focus on listening to the needs of our clients and doing everything we can to exceed their expectations, from beginning to end.
— Mary Ann & JP O'Keeffe